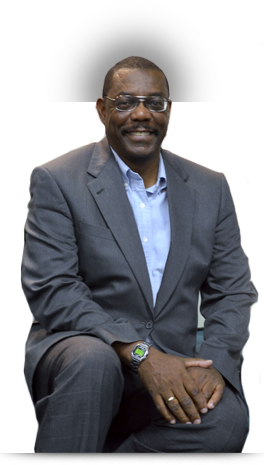 Welcome to New Harvest Church
Thank you for your interest in New Harvest Church. New Harvest Church expounds the Word of God through expository preaching and in accordance with the biblical admonition to "preach the word, be ready in season and out of season; reprove, rebuke, exhort, with great patience and instruction (1 Tim. 4:1-2). The membership is comprised of "every kindred, and tongue, and people, and nation." Our name sake, New Harvest, identifies our purpose for existing – "to reap a new harvest" for the Lord. As such, we earnestly pray to the "Lord of the harvest to send laborers" to help reap an abundant soul harvest unto the Lord.
Although much can be learned from this website, nothing beats a real face-to-face visit. So please accept this invitation to come and see for yourself. If the Lord is calling you to this work, then perhaps he is calling you to New Harvest Church. We look forward to seeing you.
For additional information or to set up a meeting with the pastor, you can contact us by email at gdavis@nharvest.org, or by phone: 940-716-0134.